Michelle Cutelli Photographer
Hair & Makeup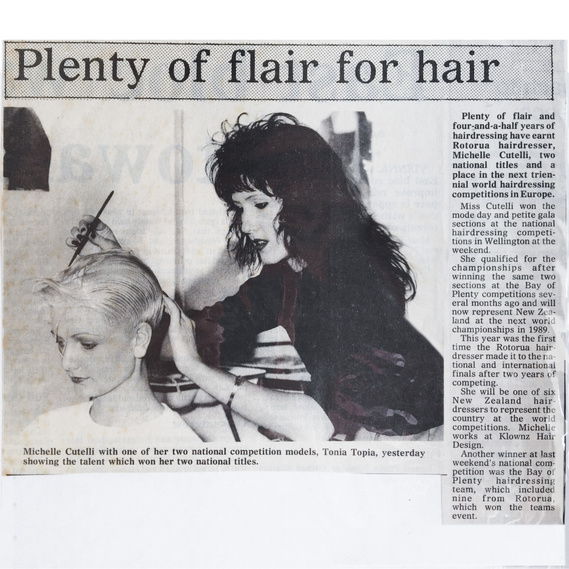 My career began with hairdressing into Makeup and Photography. I loved capturing the complete look.
I competed and won regional and nation Hairdressing competitions. Securing a positions on the NZ World Cup team.
L'Oréal Paris Australia commissioned Michelle as The Melbourne Cup Spokes Women, during live broadcast on the most televised day of the year.
"This shot taken at the Melbourne Cup L'Oréal Paris powder room. This is Chantelle she was one of 20 models I looked after and accompanied in the face that stops the nation competition over a six week period.
Makeup Michelle Cutelli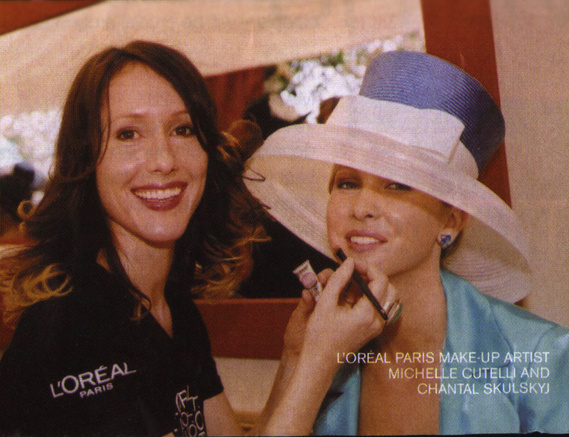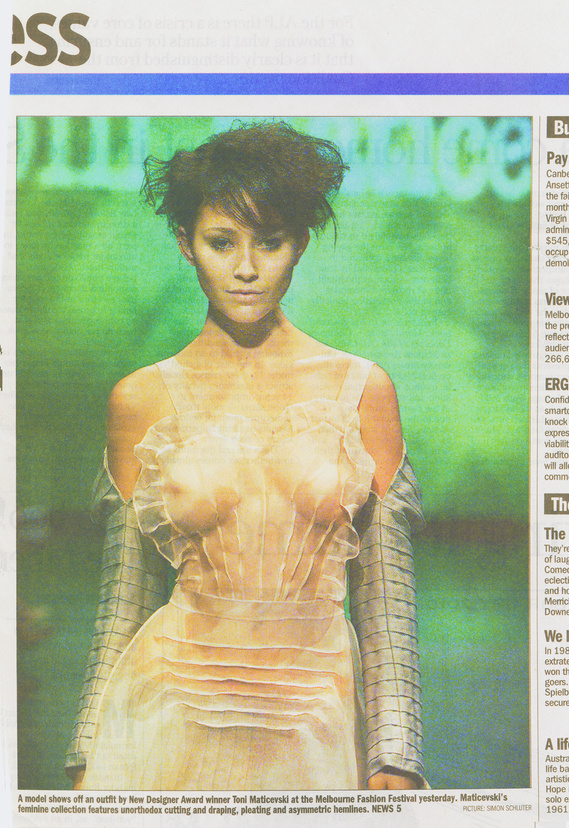 Melbourne Fashion Week.
I was commissioned is make up artist director for L'Oreal Paris Melbourne fashion week. Is make up artist for the Melbourne festival I liaised with the designers discussed here and make up locks and directed the make up requirements for the designers collection.
Award winning designer Toni Maticevski at Melbourne fashion week photographed by Simon schluter.
Makeup Artist Director Michelle Cutelli
Melbourne Fashion week interview for EllE Magazine featuring Australian top model Megan Gale.
Makeup by Michelle Cutelli